Accounting solutions for artists
& innovators
At Creative Crunchers, we love making life easier and more profitable for creative people. People who see the world through a different lens and dedicate their lives to exploring ideas.
We admire them because we know creativity is not the easiest pathway to professional success. Courage, discipline and talent are required in equal measure to succeed in such a competitive, subjective space.
With the rise of the gig economy, side hustles, streaming and self-publishing, it's easier than ever for creatives to make money doing what they love. And when you make money, you need an accountant. Someone to remove the compliance stress that can cloud your creative focus.
Why creative disciplines need
specialty accounting
Our accountants are highly skilled. Creative in their own way, they understand the arts and creative industries as they relate to taxation, accounting and specialist production accounting.
We understand the grants, the adjustments, the offsets, the allowances, the deductions, the lodgement dates, and we know how to work them to your advantage.
We are so familiar with the rules as they apply to your industry, that we're able to obtain better results for you. You'll deduct more, pay less tax and never fail to meet your compliance deadlines.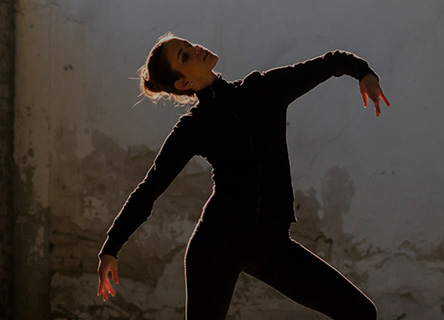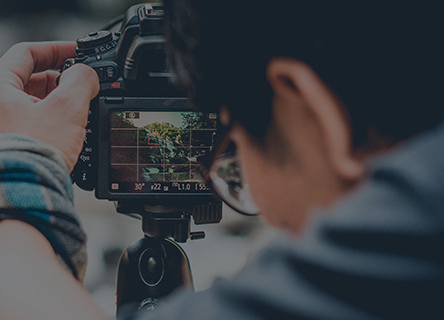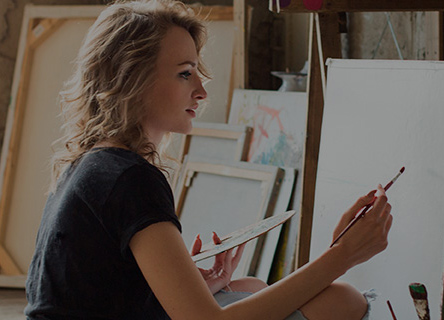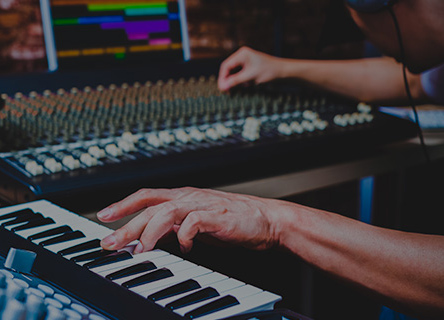 We crunch the numbers to give
you financial clarity
Our creative industries accountants know numbers are not your primary concern. We communicate in plain language and if you can't get your head around something, we'll break it down until you do.
At Creative Crunchers, we know how the industry operates and we're able to compare and contrast client circumstances. We know which approaches are safe, and which ones might be a risk.
The specific tax rules that apply to your industry are complex, but not to our accountants because we operate within them every day. Just as you intimately understand your craft, we understand ours.
Are you a creative seeking accounting solutions specific to you?
Book a consultation with a specialist.
Send Us An Enquiry
Our clients' industries
Creative Crunchers clients are diverse and multi-talented. What they have in common is that they all make
a living (or a little money on the side) creatively. Whether their platform is commercial or editorial, in the
arts, on TV or on the big screen, our creative clients get better results working with specialist accountants.
We serve clients in the following creative industries
Acting
Advertising
Animation
App Development
Architecture
Arts Management
Creative Writing
Dance
Drama
Editing
Fashion
Film & Television
Graphic Design
Illustration
Interior Design
Journalism
Media & Communications
Music
Performing Arts
Photography
Publishing
Sculpture
Tattooing
Technical Production
Theatre
Visual Art