How we work
The Creative Crunchers approach to accountancy is anything but run of the mill. We like to think of it as a professional, quality service performed by one of your peers who just happens to know a good deal about tax and numbers.
Instead of someone in a suit who has no idea what you do (let alone how you actually get paid for it), your BAS or tax return is prepared by someone wearing regular clothes in a fun, creative space.
Dealing with us feels symbiotic – like a natural fit. Our clients don't particularly like numbers, which is why they need us. And while we understand numbers, we're also interested in what you do. It works both ways.
Creative Crunchers Principal Matt Tucker puts it best:
"Most accountants fluff about using jargon that only other accountants understand, but this sort of language does not impress clients who are used to communicating through painting, sculpture, music, literature, photography and film. We just talk to them like normal people.
"Our clients in the creative industries are generally busy challenging societal norms, so walking into yet another generic accounting office with workers in tailored suits just puts them off. They can't wait to get out! Yet this is what almost every single accounting office looks like. The same collared shirt. The same tailored skirt.
"Our clients are paying us for the knowledge we have in our brains – not what we wear to work – which is why our staff can wear whatever they want. We're just people at the end of the day.
"Try to put that policy in place in most accounting firms and you'll get pushback for 'dressing down' or 'looking unprofessional'. Honestly, who cares? We're a firm that thinks along the same lines as our clients. We don't do this as a marketing ploy. We simply agree with that way of doing things."
"My dad, who founded the firm, always told me: 'Our clients don't care about that kind of stuff, Matt. They don't operate on that level where suits impress them. Just wear what you want and talk to them like normal people. That rest of that corporate guff is not important."
A long history of supporting the arts
Before it was Creative Crunchers, our firm was the venerable Brian Tucker Accounting. It was established in 1980 by Principal Matthew Tucker's father, Brian, himself a passionate supporter of the arts. Even back then, we had strong ties to the creative industries and a killer art collection in the office. We may have a new name and new premises, but we still have the same team and a collective passion for serving creative people.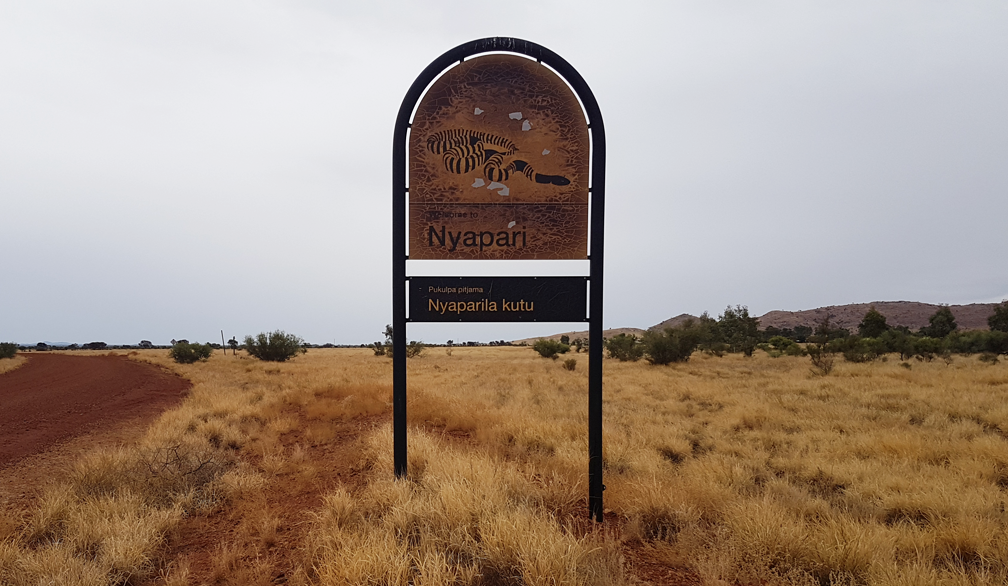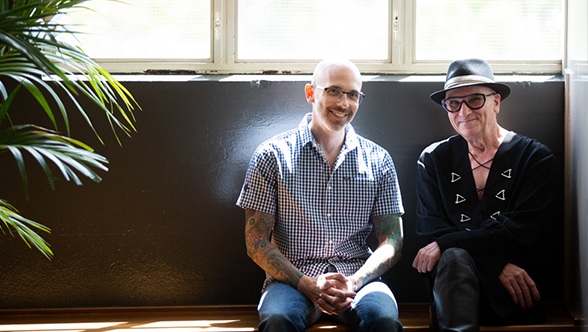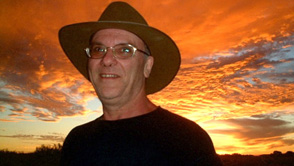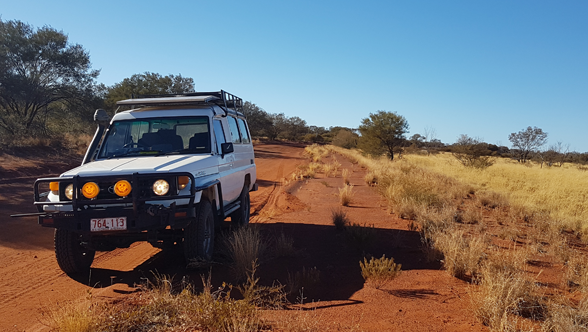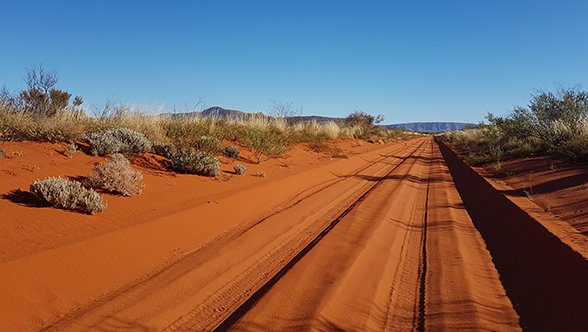 Top 5 things our clients tell us
'You know, the last accountant told me I was a hobbyist.'
'You've just explained that so much better than my last accountant.'
'No one's ever told me this before.'
'I finally get it now!'
'It's so nice to finally talk to someone who understands what I do.'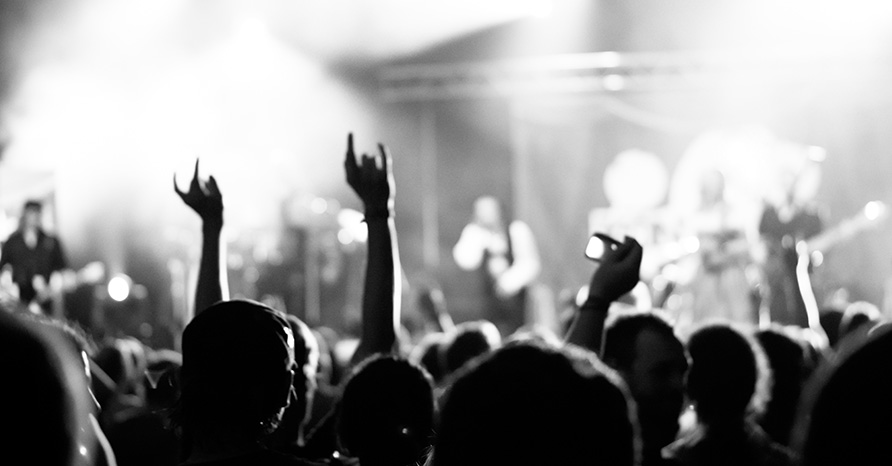 Who says accountants can't be rock 'n' roll?
"I remember once rocking up to one of my client's shows at The Rev in Brisbane's Fortitude Valley. It was a Friday night and I went after work. I didn't need to change my clothes as I was naturally already in gig attire. I was also playing drums in a pretty heavy band at the time and this was back in the day where I had enough hair to sport a mohawk. And work never cared! As I stood at the bar checking out their show, the band noticed me at some point and the lead singer says: 'Hey everyone, that guy standing over there at the bar – the one with the mohawk – that's our accountant! Any other bands in the room – you should go talk to him. He's the most rock n' roll accountant in this city." – Matt Tucker, Principal.