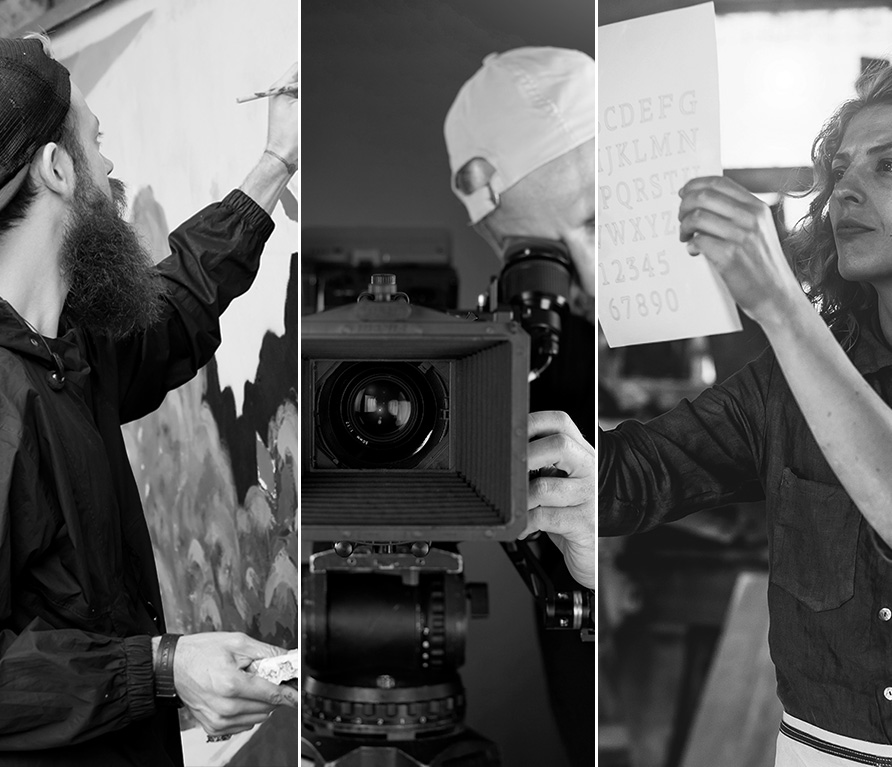 Free your headspace with accountants who know your world
Accounting, taxation and related services for creatives.
Get Advice
Services for artists and innovators
Creative Crunchers works best with creators like you
At Creative Crunchers, we love making life easier and more profitable for creative people. We admire our clients because courage, discipline and talent are required to succeed in such a competitive, subjective space.
Our approach to accountancy is anything but stock-standard. We think of it as a quality service performed by one of your peers who just happens to know a good deal about tax and numbers.
More On Our Approach
Our accountants work exclusively with clients in the creative industries.
Our specialist accountants can give you financial clarity
They're not everyone's forte, but GST, income tax, financial statements and bookkeeping are where we shine.
We've set up many of our creative clients with DIY accounting programs like MYOB, Xero and trusty Excel cashbooks.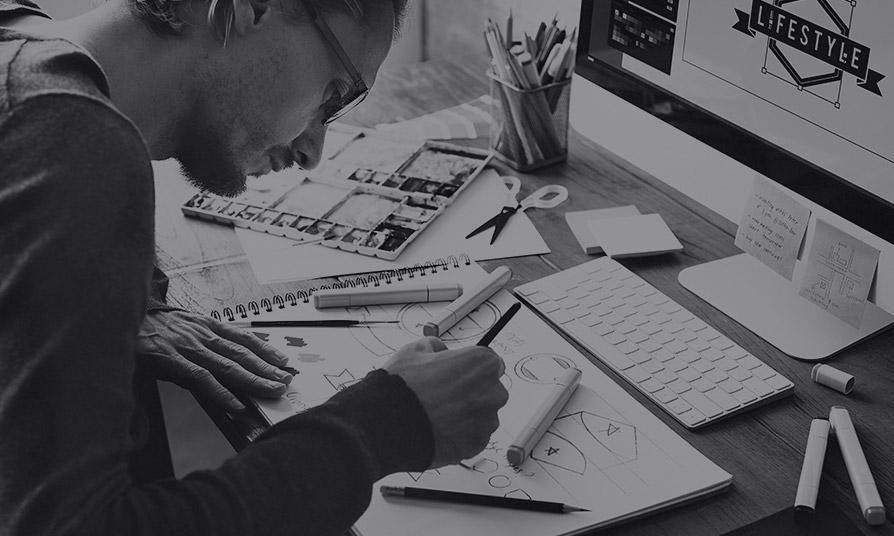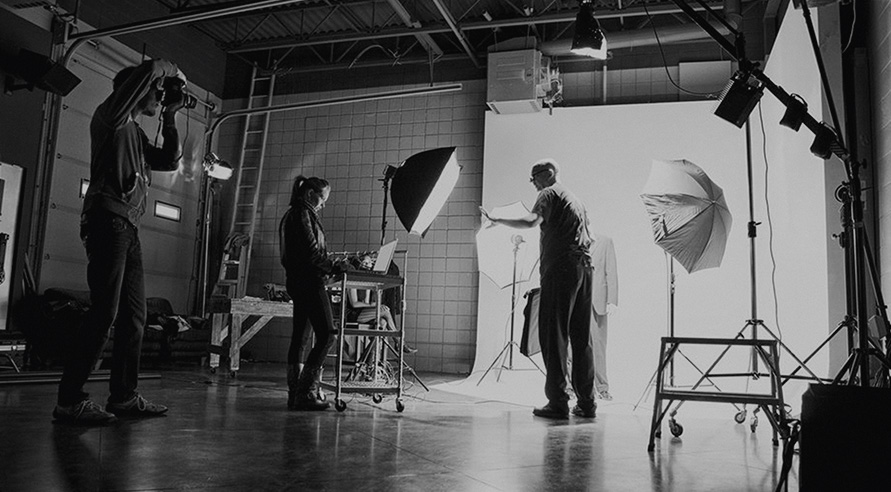 A network for creatives
Our commitment to helping creatives do business extends beyond our own walls. We're delighted to share our trusted network of programs and professional service providers.
From trusted law firms to regulatory bodies and independent auditors, we have established strong relationships with valued service providers.
Access Our Network